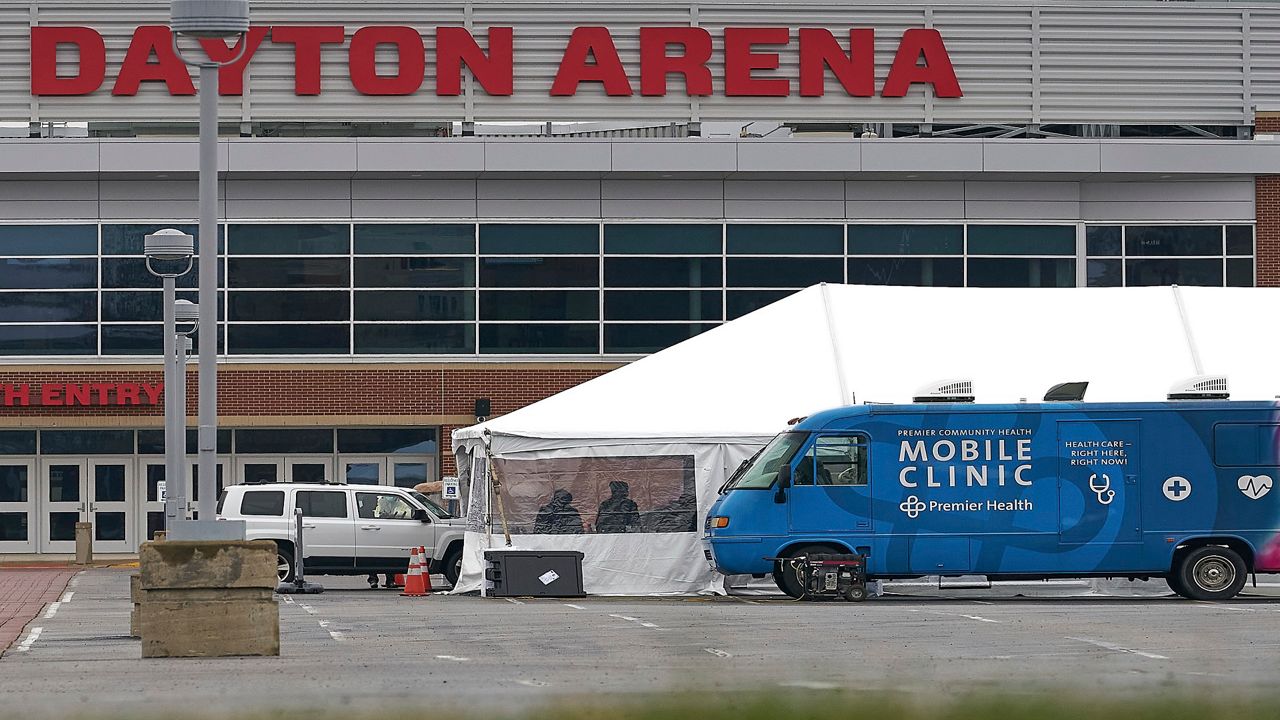 DAYTON, Ohio — A College of Dayton freshman died Thursday soon after suffering issues from COVID-19, the school mentioned.
Michael Lang, 18, a university student in the College or university of Arts and Science, died in his hometown LaGrange, Illinois after a long healthcare facility keep with the virus.
"We extend our deepest sympathy and prayers to his relatives, buddies, professors and our campus community," university directors reported in a information to the faculty. "The reduction of Michael phone calls our campus local community to honor his memory and assistance those who are affected by his passing."
Associates of the campus local community were invited to light-weight a candle of remembrance and pray at the school's chapel Friday afternoon.
Lang was living on campus at the start of the time period. He switched to distant mastering on Sept. 13, the university claimed.
Lang is the third known U.S. higher education university student to die of COVID-19 this fall, and the only university student of an Ohio college who has died just after contracting COVID-19.
The faculty has reported a complete of 1,410 scholar instances, 42 of which are energetic, generating it the third major COVID-19 outbreak of the Ohio colleges.
Seven College of Dayton learners had been hospitalized with COVID-19 from the school's outbreak. 
"Too quite a few university faculty, staff and students have been touched by the coronavirus and have been influenced with indicators ranging from no to gentle signs to hospitalizations," a university spokesperson stated of the hospitalizations earlier this month, prior to Lang's demise. School officers reported they were praying for all the infected students to get well.
College of Dayton's outbreak peaked at the end of the summer season, creating officers to change the initially couple months of finding out to be virtual. In September, in-person courses resumed as the situation figures subsided.