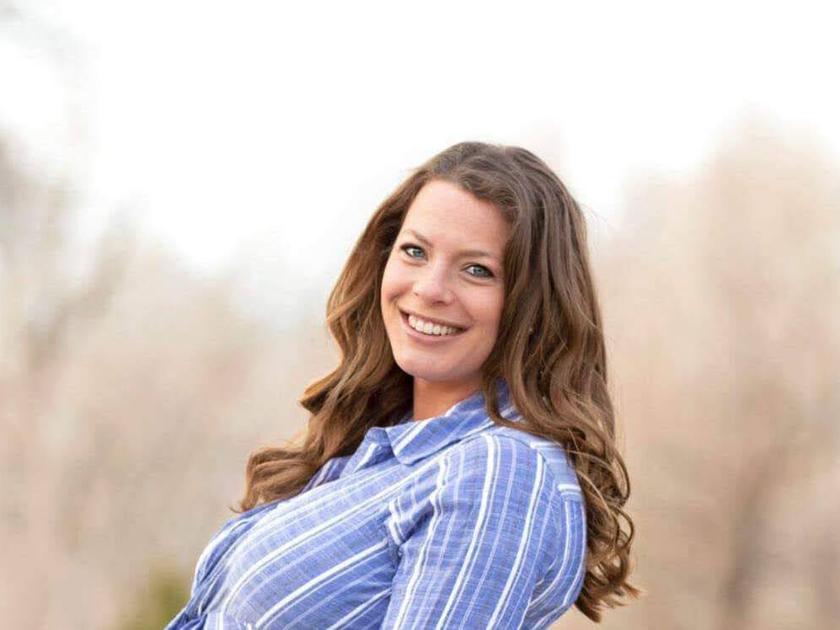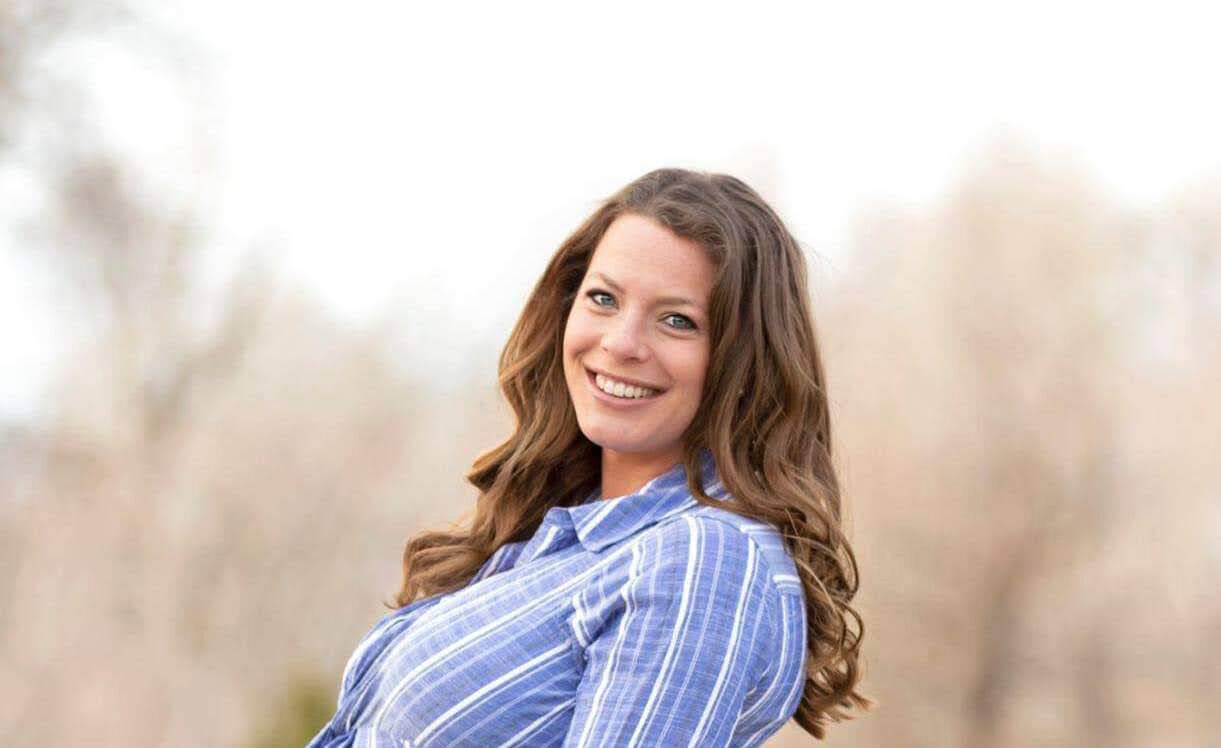 Every year the Society of Health and Physical Educators (SHAPE) Colorado recognizes professionals who demonstrate excellence and this year, a Montrose County School District teacher is among the awardees.
Danielle Musser, an adaptive physical education special education teacher, will receive the Society of Health and Physical Education — Colorado Adapted Physical Education Teacher of the Year Award during a virtual ceremony on Friday, Oct. 23.
Musser was nominated by her colleague Kelsey McClure, who teaches at Johnson Elementary School as a special education teacher.
"Danielle goes above and beyond for our students. She always comes in with a smile on her face and shows our students she cares," McClure wrote in the nomination letter about Musser. "She writes appropriate goals and finds fun and engaging ways to help them be successful. We love having Danielle as a part of our team."
Musser was notified of her nomination by the SHAPE Colorado committee and had to submit letters of reference and write a nomination letter.
One of the requirements for SHAPE award eligibility is educators must have taught for at least five years. Musser is in her sixth year of teaching, all six of which have been in the Montrose County School District.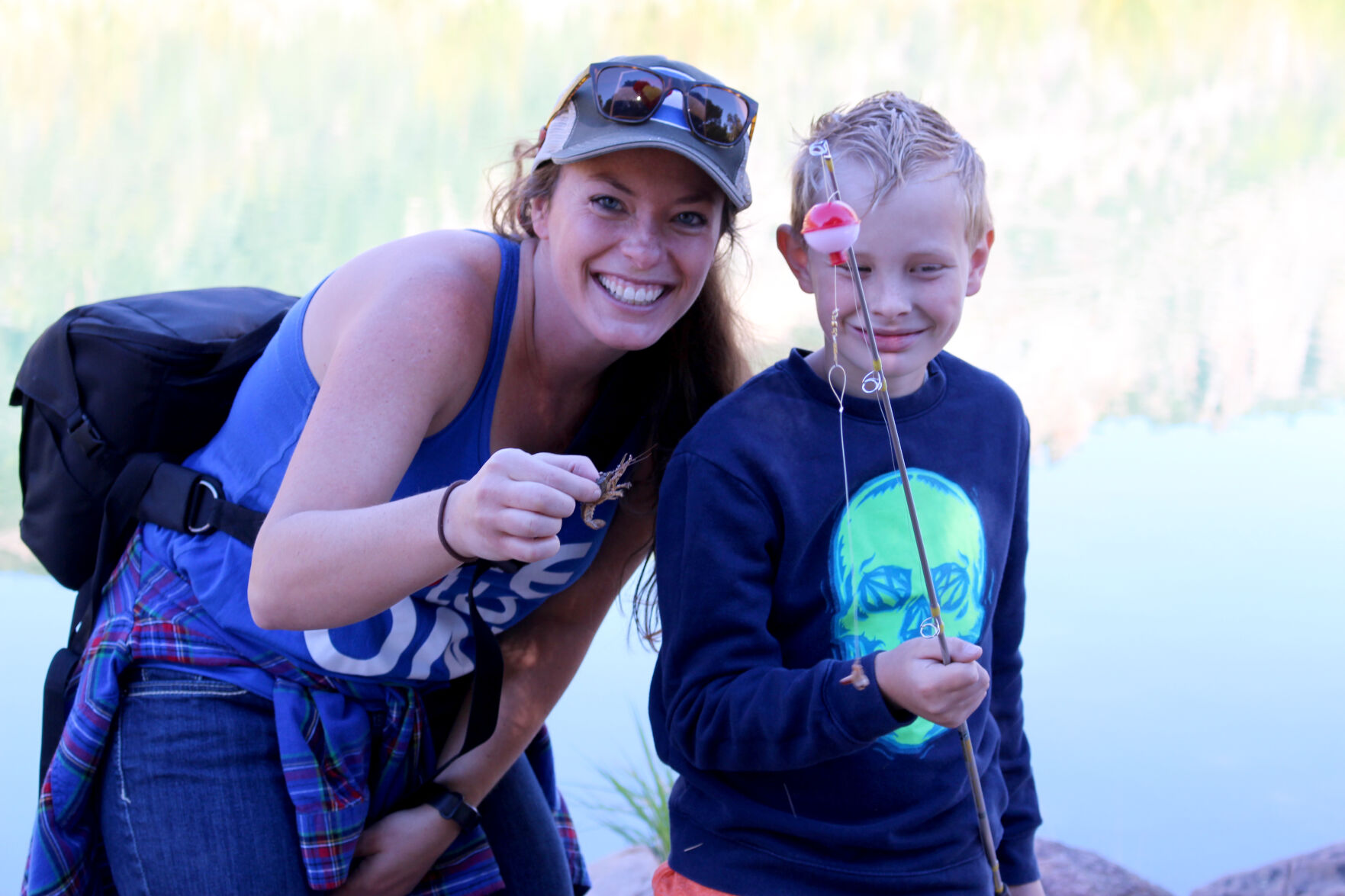 She works with students in kindergarten through the age of 21, when the students age out of the program. Prior to the COVID-19 pandemic, Musser would visit between three to four schools a day based upon schedules and grade level needs. This school year, she cannot go to multiple schools within a day to help combat the spread of the virus.
"The only time I see students in person right now is to conduct an evaluation, which we do outside," Musser said.
Despite being limited in visiting multiple classrooms a day, Musser has worked with school teachers to develop engaging virtual activities.
"To provide instruction, I have this super fun bitmoji class set up with activities and I use Zoom and Google Meet to go into the classroom for 30-minutes to one-hour workout sessions where we practice our balance, exercise and go on scavenger hunts," she said.
"The Amazing Race" is a scavenger hunt for teams, similar to the reality T.V. show. The hunt has successfully helped raise money for Adapted Physical Education (APE) programs along with put a face on disability awareness in the community.
Throughout her time with the district, Musser has developed programs to improve the district's APE program. One such program is the Partner PE.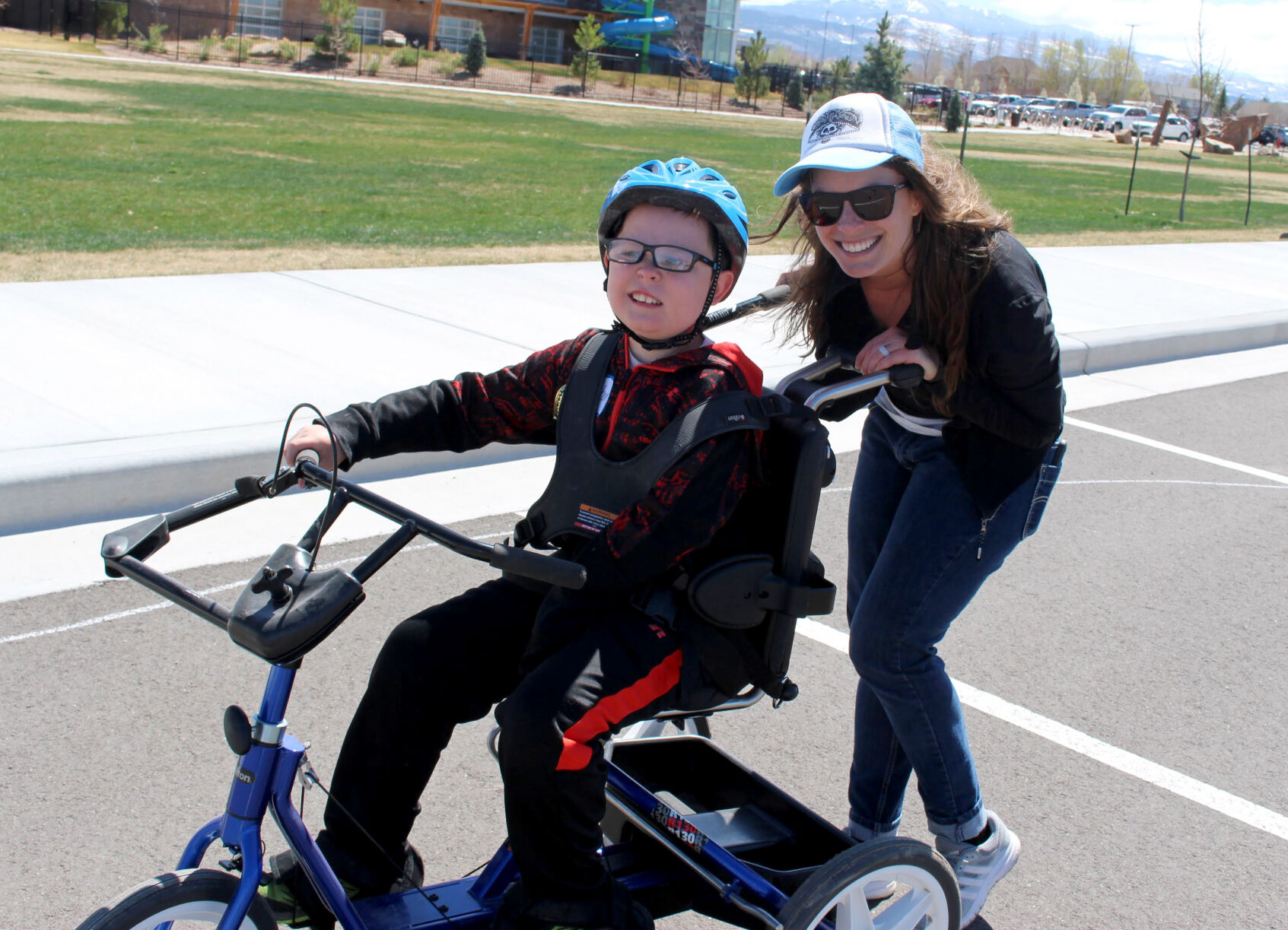 "Through this program, she partners her students with typically developing peers," Wendy Dawson, Musser's supervisor, said.
"Both sets of students benefit greatly from this program; it serves as a model for the entire Western Slope of Colorado and we frequently have visitors from other districts coming to see what she is doing."
Dawson added, "Danielle has promoted a Family Bicycle Safety Day and has brought in adaptive sports equipment of all shapes and sizes for our students and their families to try out."
Reflecting on her time in college, Musser said her experience as a student teacher and from her childhood inspired her to continue her studies in special education.
"I was in my senior year at Berea College (Kentucky) and there were no adaptive educators and students with disabilities were included in the classes," she said.
"There were 60 students per class and they threw in special education students, but not all of them had a para(professional) or teacher with them. Kids were running out of the room and some students had congenital heart failure and that's when I felt completely under-qualified."
During her early education, Musser recalled how her sister, who was on the autism spectrum would be removed from physical education classes. It was frustrating for her family because they felt her sister wasn't part of the school.
Pursuing her master's degree in adapted physical activity at Texas Women's University and then completing the Adapted Physical Education National Standards (APENS) exam allowed Musser to become a qualified adaptive educator nationally.
"I am really ambitious in what I do," she said. "I try to go above and beyond on every project I put my mind to from really building the program into what it needed to be to best practices and now trying to bring unique equipment to every school."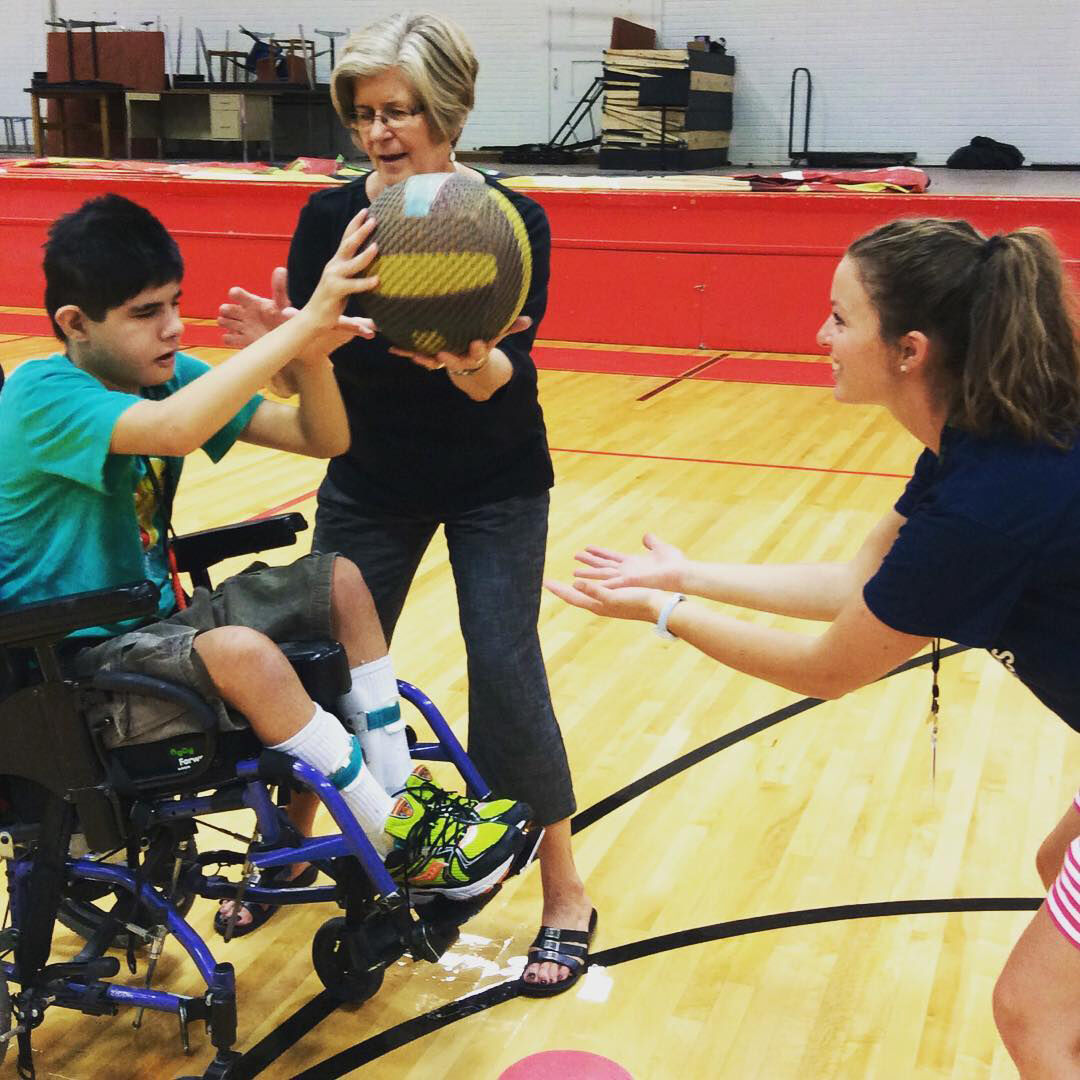 On June 19, Musser was notified she was the 2020 APE Teacher of the Year.
"It is not only an honor for me, personally, but for my students, families, fellow teachers and school network," she said. "This award means recognition for the many long hours to create the adapted physical education program, that I am proud to call mine."
As this year's Colorado award recipient, Musser will be eligible for the district-level award, competing against various educators across the central United States.
"To be so young and win the award is a huge honor," she said. "With this recognition and honor, my work is validated and my families' feelings further legitimized, knowing they have a quality educator creating a positive and accessible environment for their child's growth and success."
Lauren Brant is a staff writer and digital content coordinator for the Montrose Daily Press.