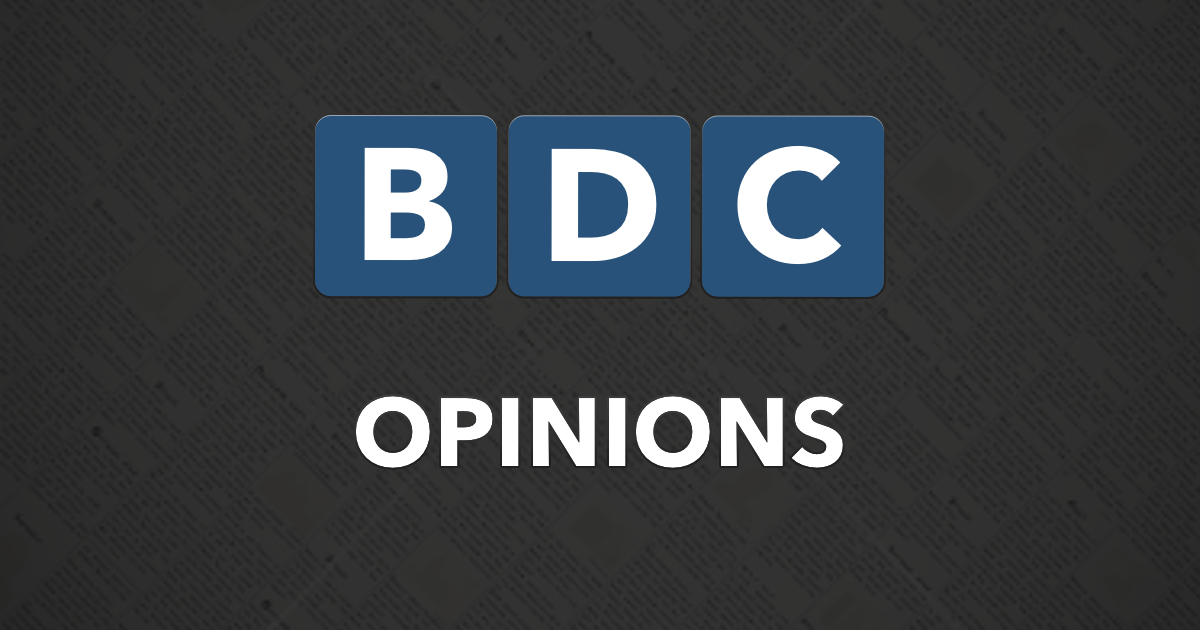 I was upset to read your feeling titled "University board's warning is well-established." Your editorial board is not only out of contact with the the greater part of dad and mom with faculty-aged kids in Bozeman, but out of contact with the University Board you reference for each a latest vote.
I never truly feel it is acceptable for you to inform passionate, hurting mothers and fathers that they "need to consider a deep breath, move back again and try out to see this scenario in a diverse mild?" What gentle would that be? The only light-weight that has had any affect on my children's community education considering the fact that March has been COVID numbers. Not how very well the education product becoming sent is doing the job, not measuring their psychological wellbeing and no examine-in on their social nicely-being.
I truly feel your summation of the working experience of moms and dads and youngsters since March as "an inconvenience" is naive and insensitive. The statement was a bit dug out of the abyss by introducing "and even genuine hardship." Shame on you for minimizing the magnitude of what mom and dad and children are heading via ideal now.
I have listened in on many hours of faculty board meetings for months and am worried for the upcoming of all little ones relying on community instruction in Bozeman. As a tax-paying out citizen of Bozeman and a single, functioning mom of twin 6-12 months aged initial graders, I require my faculty board and the elected trustees who are agents of the condition charged with offering quality schooling to have out their goal: "to provide a application of good quality education and learning."
We have a health department that is charged with fulfilling the purpose of "promoting and preserving the health and fitness and properly-being" of our citizens. The university board will have to set this at the forefront of its concentration and proactively get the job done to produce a high-quality education and learning.